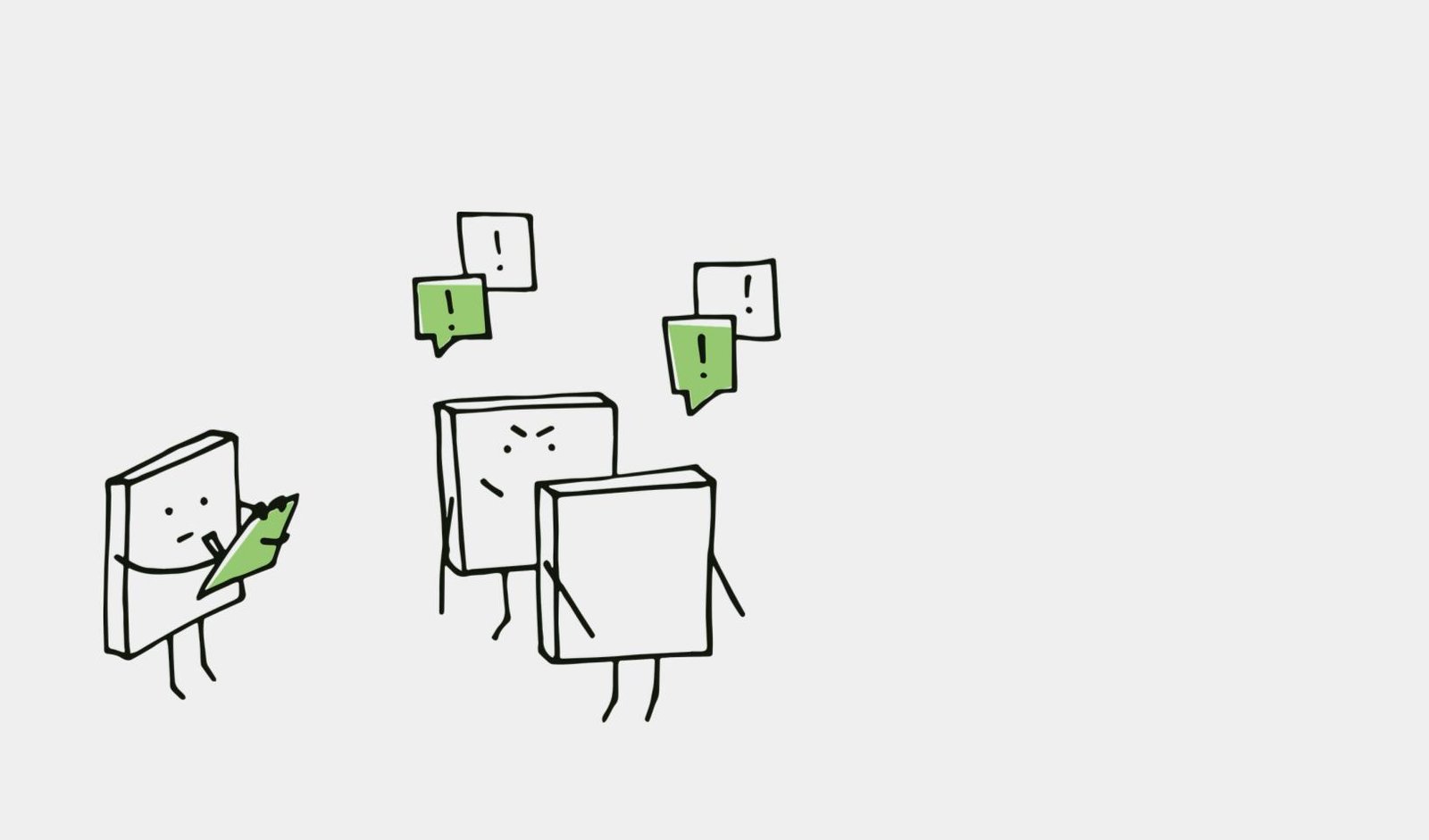 A stable exchange rate is one of the macroeconomic goals. In the flexible exchange regime, the exchange rate of the domestic currency continues to move, influenced by fundamental factors such as demand and supply and speculative factors. Among the factors that affect the exchange rate are the trade balance and foreign capital inflows. 
Advertisement
Often, exchange rate movements become very volatile and move outside their fundamental values. In this case, the central bank is present to keep the exchange rate from being too volatile, not too weak or too strong. So, it would reflect the underlying economic fundamentals.
Exchange rate stability is important for the economy. Exchange rate movements can affect variables such as inflation, trade balance, capital transactions, and so on. 
For example, an over-appreciated domestic currency is detrimental to Indonesian exports because domestic goods will become more expensive for overseas buyers. As a result, exports are likely to be depressed.
Conversely, when the domestic currency depreciates, exports tend to be more competitive (cheaper) for foreigners. However, it also brings other consequences, namely imported goods become more expensive. This can have consequences on imported inflation, i.e. the price of domestic goods rises due to the rising prices of imported goods. 
Apart from monetary operations, the central bank can also use foreign exchange reserves for exchange rate intervention. Countries that have significant foreign exchange reserves (such as China) can have a very significant impact on the exchange rate even though they do not intervene for public policy purposes.