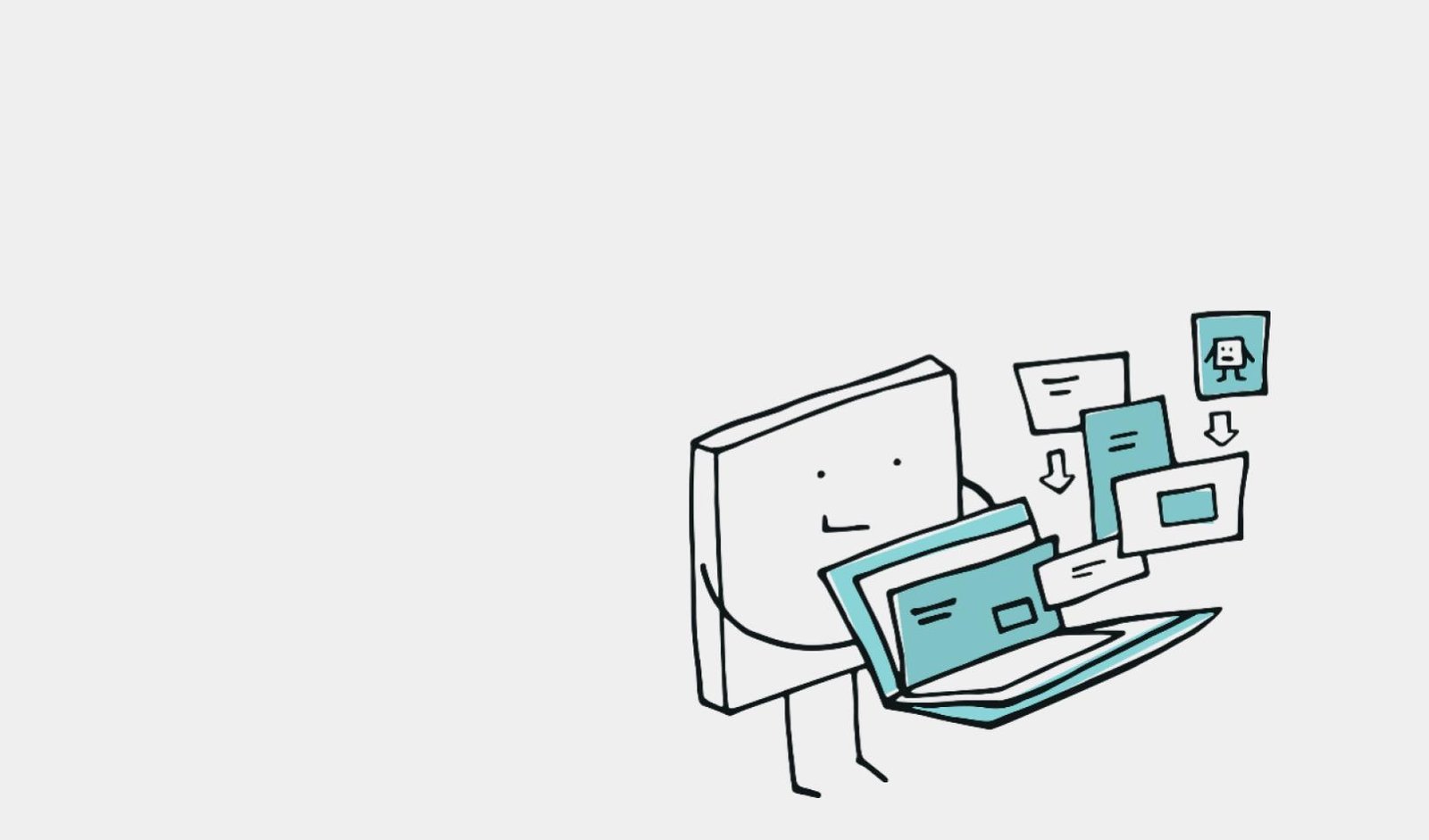 Consumer confidence reflects the level of optimism and pessimism of consumers in a country. It is usually related to financial and economic conditions, which influence consumer decisions. Consumer confidence is high when the economy is growing. They feel confident about their future income and work safety. In this situation, they tend to spend a higher proportion of their disposable income.
Business confidence is also high because they see the possibility to increase sales and generate more profits. Businesses usually start ordering capital goods to increase production. High demand also allows them to increase selling prices.
But, when confidence is low, they tend to save more and spend less. It usually occurs when the economy is contracting. In this situation, lower GDP growth makes fewer jobs available. Many companies reduce the number of employees. This situation depressed the financial condition of most households.