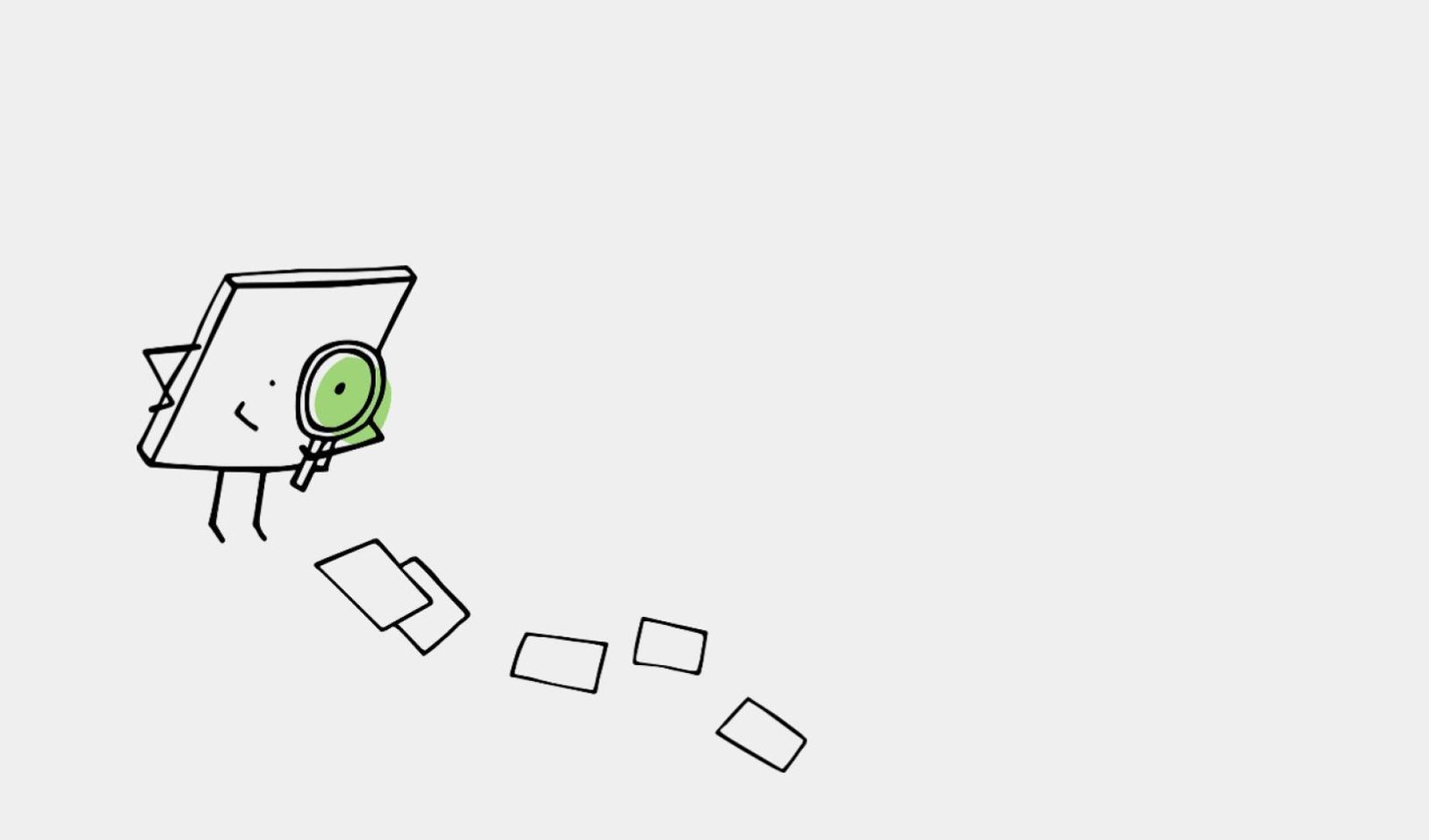 The structural budget deficit is types of the budget deficit that will exist even if the economy operates at full employment. Economists use it as an indicator of the government's fiscal stance.
By only looking at actual fiscal deficits, conclusions – about whether the government is implementing expansionary or contractionary fiscal policies – can be misleading. Some expenditure components are counter-cyclical, which does not indicate the stance of government policy. Automatic stabilizers such as unemployment benefits, for example, lead to changes in budget status automatically regardless of the fiscal policy stance.
The logic of structural budget deficit
Let's say; the fiscal deficit increased from Rp200 in 2018 to Rp400 in 2019. We might conclude that the government is implementing an expansionary fiscal policy.
However, this conclusion is not necessarily correct. Why?
Let's say that tax revenue is unchanged, which is still Rp1,000 in 2018 and 2019. Government spending increased from Rp1,200 to Rp1,400. The government did not intentionally increase spending, for example, increasing infrastructure spending. But the increase was due to the rise in unemployment benefits by Rp200 due to an increase in unemployment rates.
So, in that case, the government's fiscal policy stance remains the same. In a sense, the government does not implement expansionary fiscal policy. Increased unemployment benefits are unrelated to policy stance. Instead, it will indeed increase when the unemployment rate rises. And conversely, it will go down when the unemployment rate is low during economic expansion.