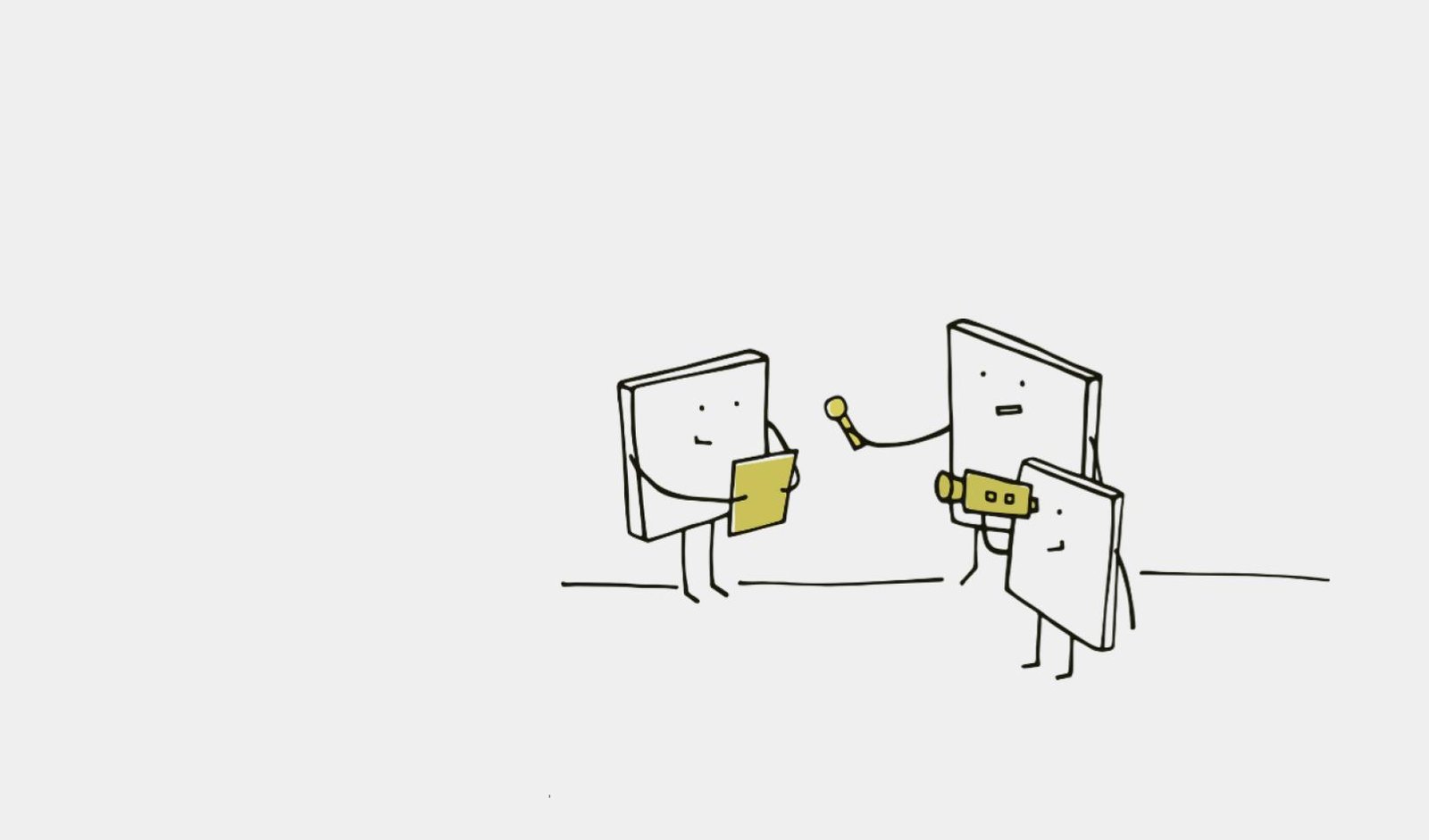 80/20 rule or Pareto rule is a principle stating that 20% of effort produces 80% of results. For example, 80% of the company's revenue comes from its 20% product. 
Initially, Vilfredo Pareto developed it in describing income distribution and wealth among the population. He states 80% of national income comes from 20% of the population. 
But, now, many noneconomic fields use this principle, including marketing, management, human resources, and everyday life.
Little research proves or disproves the Pareto rule validity. Hence, the rule may not be numerically accurate for all things. However, this rule is essential since it requires us to prioritize small things that have a significant impact.
Managers can use this rule to identify and determine the most critical operating factors for a company's success. That way, they can receive the most attention.
For example, management found 80% of the company's sales came from 20% of its customers. Therefore, companies can focus on giving the best value proposition to 20% of these customers and, of course, without ignoring other customers. That way, the company can maintain overall sales.
In another case, management found 20% of the company's employees contributed to 80% of output. By rewarding the most productive employees, the company can maintain productivity. Furthermore, the company is also trying to improve the productivity of other employees.
Advertisement